Our Services
We offer a full range of services for almost any industry.
Mobile Development
Immense experience in delivering off the shelf as well as customized solutions using various technologies that enable our clients to be better at what they do.
Blackberry Applications
Iphone Apps
Windows Apps
WebView
Android Apps
Swift
PhoneGap
Graphic Design
Gentzy Code Projects is made up of experienced professionals in virtually all the fields in information technology/computing.
Logo design
Flyers & Brochures
Business Cards
Stationery Design
Powerpoint presentation
Print Ads / Magazine
Banners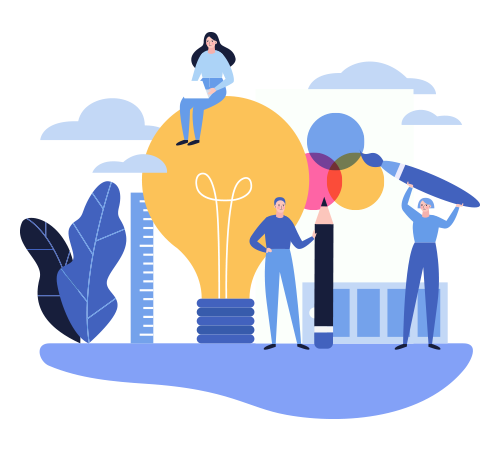 Internet Marketing
TOP-NOTCH professionally crafted internet marketing strategy that boost your business and strengthens your brand through organic search traffic.
Search engine optimisation
Search engine marketing
Internet advertising
Web analysis
Blog marketing
Web Development
@ Gentzy Code Projects, we believe it's not just essential to build sites and apps that look great on all programs, and on PC and MAC, it's additionally an absolute necessity that they are viewable on tablets and mobile devices.
Content management systems
Virtual shops and ecommerce
Presentation websites
Online catalogues
Portal systems
Motor Vehicle Documentation System
eCommerce Platforms
Any other dynamic website
Flexible pricing for Our award winning superior support with powerful hosting.
Practical, Pragmatic & Well Tailored Services..!
To guarantee our continued development and benefit era, we will focus on the business lines that are our top notch and the public attraction. We believe we are empowered to improve the processes which we operate on and are responsible for by evaluation of services rendered.
Work With Us
We'll do everything we can to make our next best project!