We work together with brands and organizations to create

bold
impactful

and

unique

experiences.
Ok, so why GENTZY code projects?
Well, lots of reasons, but most importantly because..
Gentzy EDU Solutions, a rich featured, epic,
mature and premium work.
Unlimited Users
All our plans support unlimited users so your institution can continue to grow without rising subscription costs.


Scalable
G'Edu is built to handle the growing amount of work and data in any level of an educational institution.


Customizable
G'Edu is customizable and flexible enough to perform almost any kind of school management function.
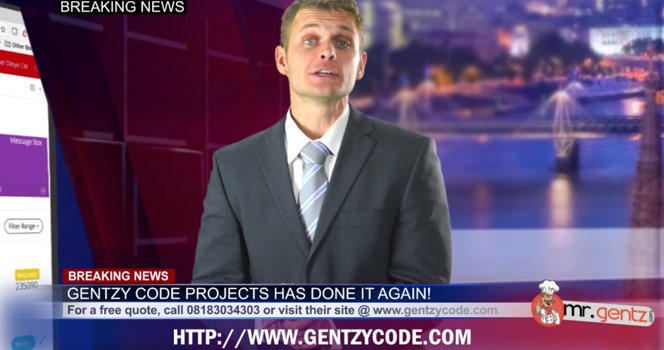 Beloved Reviews & Technologies
Very happy with the work by the team. You get out what you put in, and if you don't put in the effort to communicate well, you'll run into problems, regardless of who you work with.
G'EDU is by far the most stable SIS software product that we use. It has had very few problems during the past five years that we have been using it.
You give the very best support of any company that I have ever dealt with. I am truly amazed at how quickly you always respond to questions that we have.
Our consulting and IT staff augmentation services helps enterprises and businesses to leverage domain expertise, skills and technology to procure world class software and IT outsourcing solutions.
Get a Quote
Share your idea and let's create a great project together! Contact Morris @
sales@gentzycode.com
Hiring: On
Developer wanted! Send your resume to
Work With Us
We'll do everything we can to make our next best project!